Portrait of Maru (1. version)
/
Marun muotokuva (1. versio)

a triptych, 2018

from the TRANSGENDER series,
which is a sub-category of How to Be a Woman or a Man?





The images sizes: 160 x 128 cm, 160 x 114 cm, 160 x 128 cm.

The external dimensions of prints are 188 x 152 cm.

The overall width of the work is about 5 meters.




There's also a smaller version of the work: 100 x 80 cm, 100 x 71 cm, 100 x 80 cm.




Edition: 5 + 1 a.p.




Purchased by Aalto University in 2018 for the Väre building in Otaniemi, Espoo, Finland.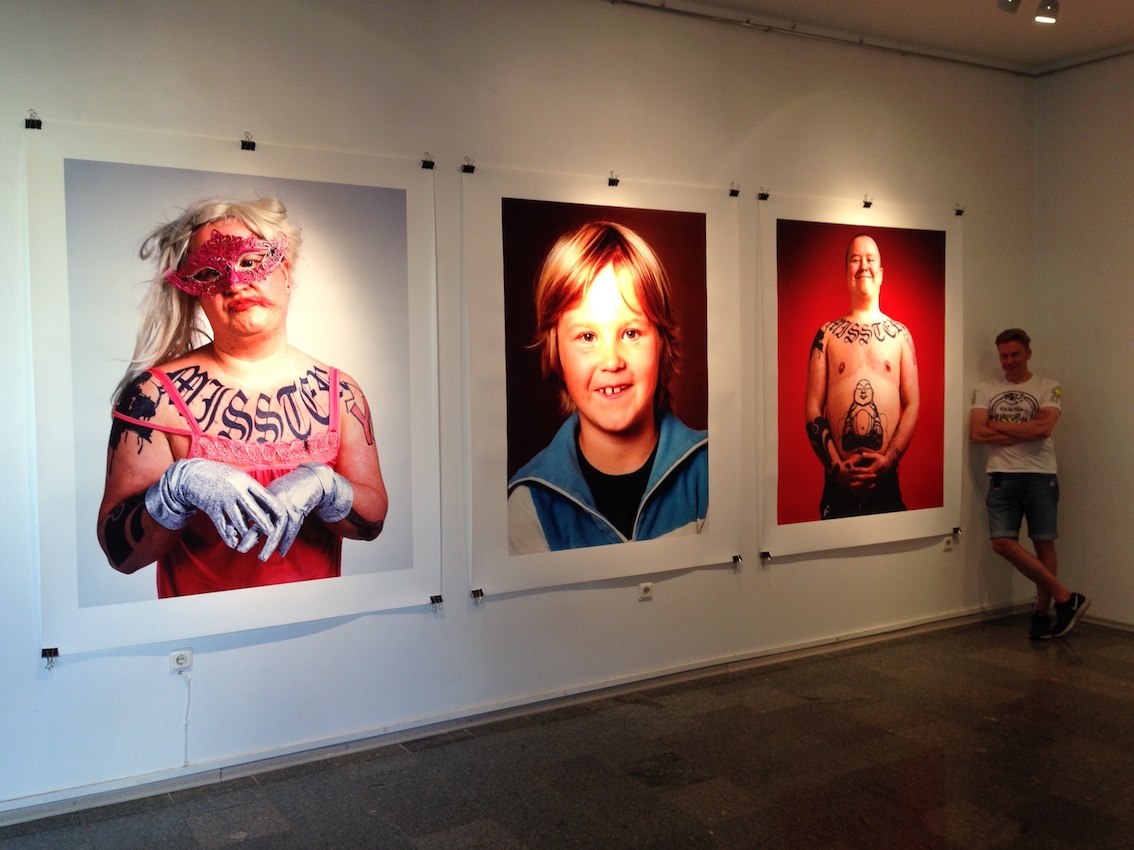 Exhibition view from Vabaduse Galerii, Tallinn, August 2017, where an early version of the work was shown.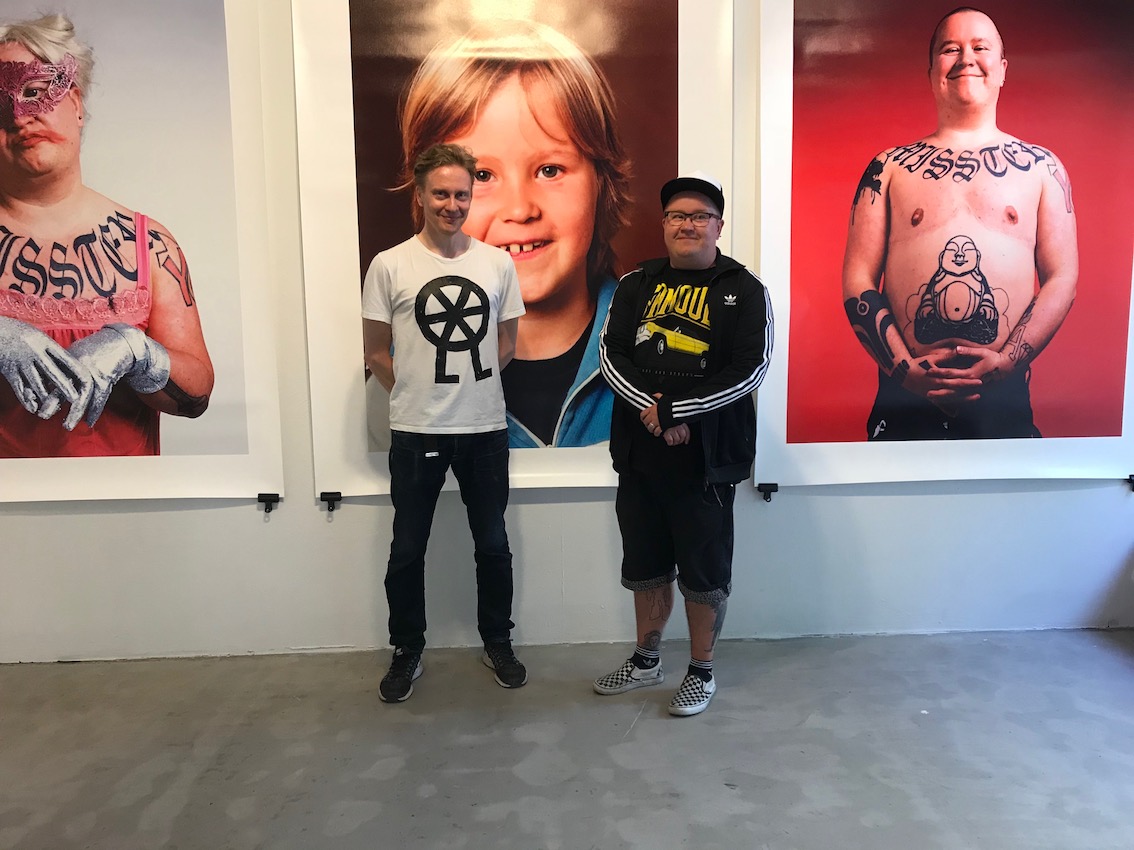 Me and Maru in front of the work in MUU Gallery, Helsinki, June 2018.





Photography
Home / Teemu Mäki