AUTUUS / BLISS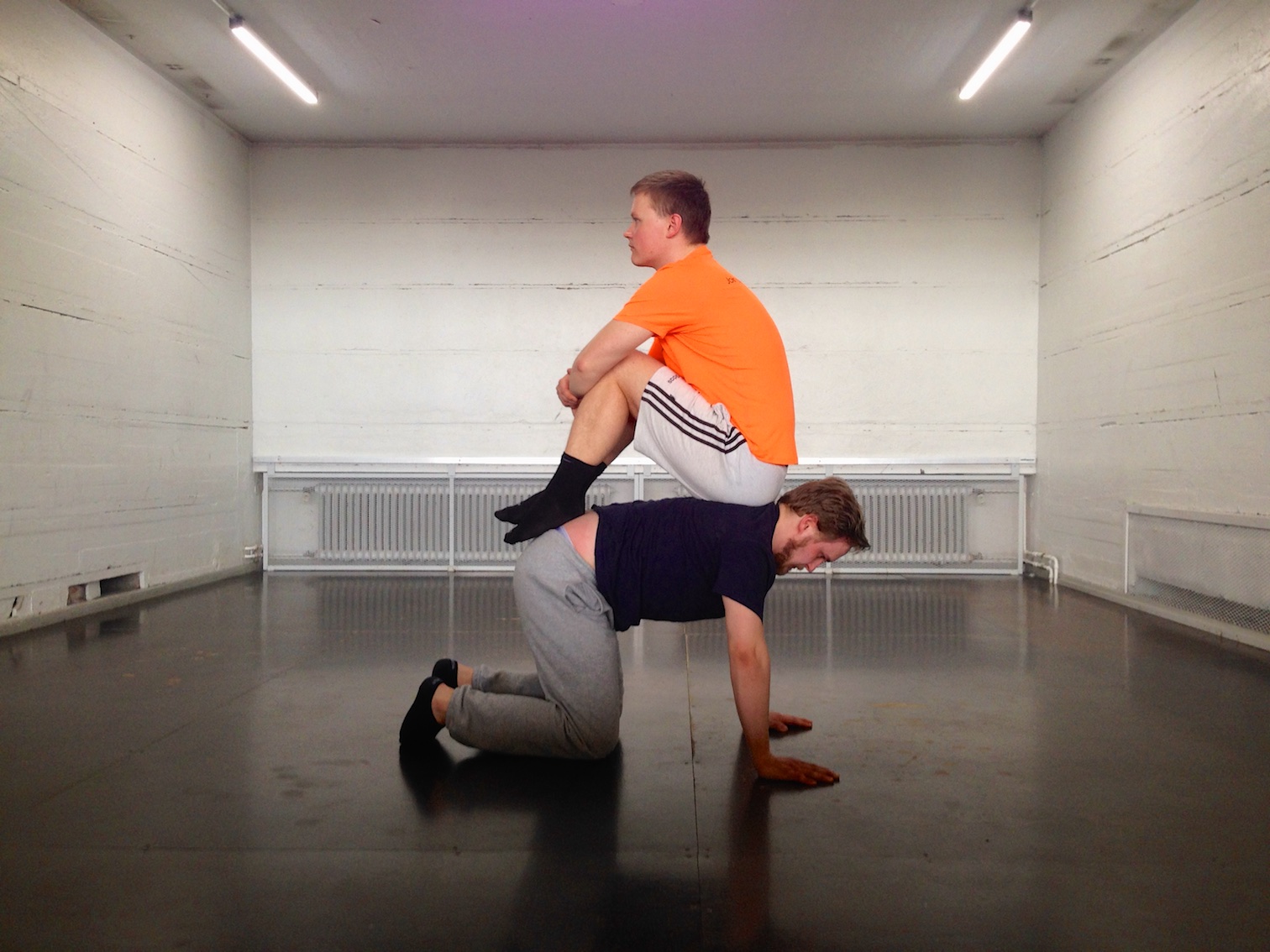 A chamber opera composed by Antti Auvinen.
Libretto by Harry Salmenniemi.
Directed by Teemu Mäki.
Performed by Helsinki Chamber Choir & defunensemble,
conducted by Nils Schweckendiek.



Autuus / Bliss

a chamber opera by

Antti Auvinen, Harry Salmenniemi & Teemu Mäki

Premiere: Helsinki Festival, Helsinki Music Centre, Sonore Hall, 16.8.2015.
&
New performances in October 2021, Finnish National Opera.


From the original programme leaflet:

EN

The themes involved include religious violence, the relationship between an individual and a community, marginalisation and the frailty of the mind. The background for the work is a true story from Kangaslampi, Finland in the spring of 1881, when Chaplain Woldemar Hofström murdered his brother with a mallet. The events in the work progress on several time lines, and the work is also musically and visually multi-layered. The overall audio production is the compilation of video material, along with soloists, a choir and a band on the stage.

FI

Miksi Jumala käskee tappamaan? Autuuden aiheita ovat uskonnollinen väkivalta, yksilön ja yhteisön välinen suhde, syrjäytyminen ja mielen hauraus. Teoksen taustalla on tositarina Kangaslammilta keväältä 1881. Uskonnollisen vision voimaannuttama kappalainen Woldemar Hofström murhasi veljensä nuijalla. Autuuden tapahtumat liikkuvat useammalla aikatasolla, ja myös musiikillisesti ja visuaalisesti teos on monikerroksinen. Soiva kokonaisuus syntyy yhdessä videomateriaalien, lavalla olevien solistien, kuoron sekä yhtyeen kanssa. Autuus on defunensemblen ja Helsingin kamarikuoron yhteistilaus säveltäjä Antti Auviselta. Näyttämötoteutuksen ohjaa Teemu Mäki. Teos saa kantaesityksensä Helsingin juhlaviikoilla.

SE

Verket behandlar religiöst våld, förhållandet mellan individen och samhället, utanförskap och sinnets skörhet. Bakgrunden är en sann historia från Kangaslampi våren 1881: kaplanen Woldemar Hofström mördade sin bror med en klubba. Händelserna utspelar sig på flera tidsplan, och verket har också flera musikaliska och visuella lager. Videomaterialet i kombination med solisterna, kören och orkestern på scenen bildar en välljudande musikalisk helhet.

CREDITS

Composition: Antti Auvinen
Libretto: Harry Salmenniemi
Director: Teemu Mäki

Helsingin kamarikuoro / Helsinki Chamber Choir
defunensemble

Nils Schweckendiek - conductor
Linnéa Sundfaer Casserly (in 2021) / Mirjam Solomon - soprano (in 2015)
Jarno Lehtola - tenor
Sampo Haapaniemi - baritone

Jarmo Kiuru - cinematographer
Vesa Pohjolainen (in 2021) / Jukka Kolimaa (in 2015) - light design

PRODUCTION

Helsinki Chamber Choir, defunenensemble, Helsinki Festival, Sibelius Academy.

THANKS

Hannu Lauerma (Chief Physician, Psychiatric Hospital for Prisoners, Turku, Finland & Research Professor, National Institute for Health and Welfare, Finland). We thank Lauerma for the insightful interview he gave us (17.4.2015) and for the permission to use an edited video of it as a part of the opera.

FEEDBACK

Heikki Hakala: Ooppera omasta makuuhuoneestani. 1.11.2021.

Hannu Ilari-Lampila: "Kauhun tunne räjähtelee Autuus-oopperassa", Helsingin Sanomat, 18.8.2015 (pdf) / (link)

Ceyda Berk-Söderblom: "The hidden music theatre boom in Finland", Festival Bytes, Blog of the European Festivals Association (EFA), 27.8.2015 (pdf) / (link).

---

Trailer 1: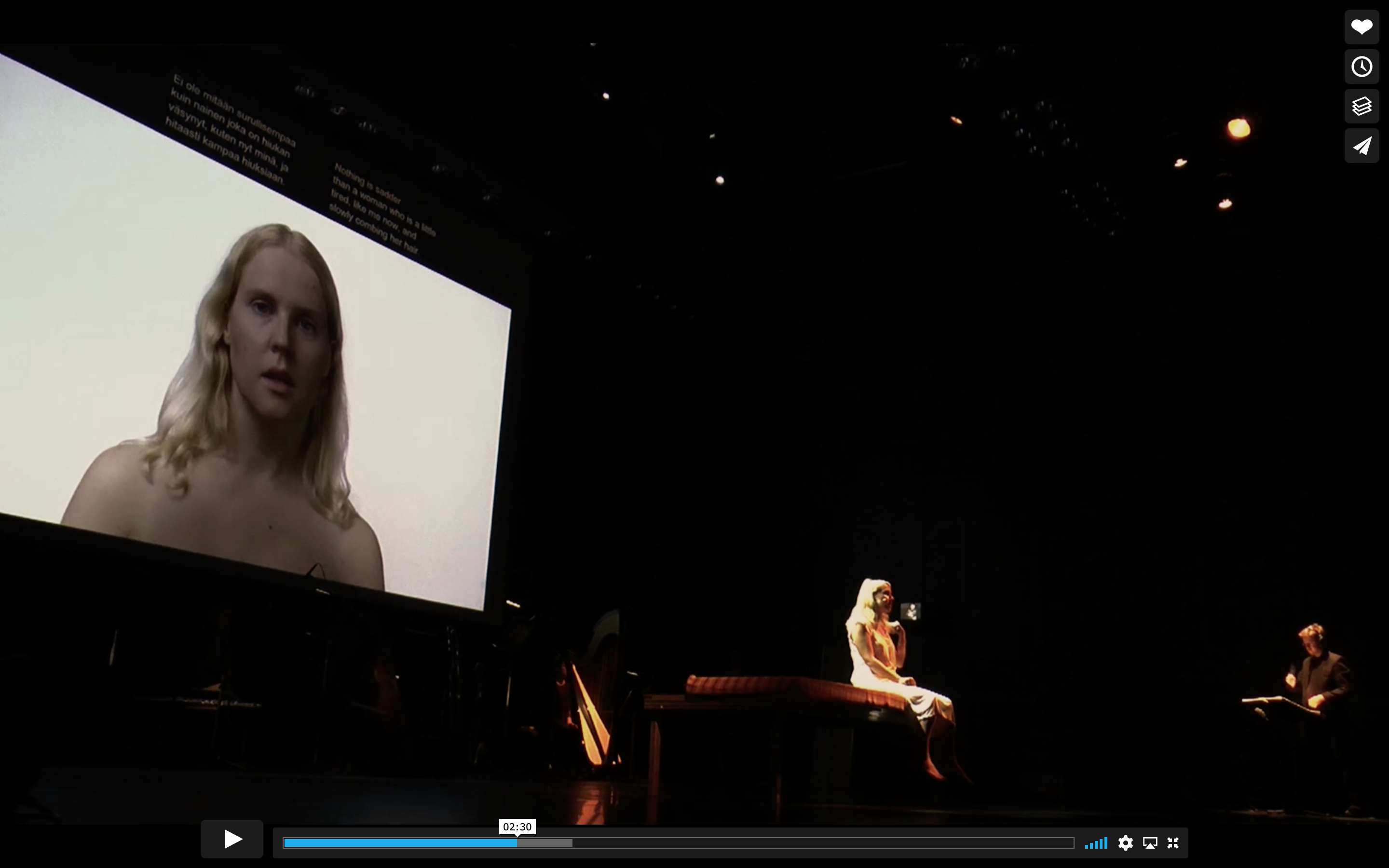 Trailer 2: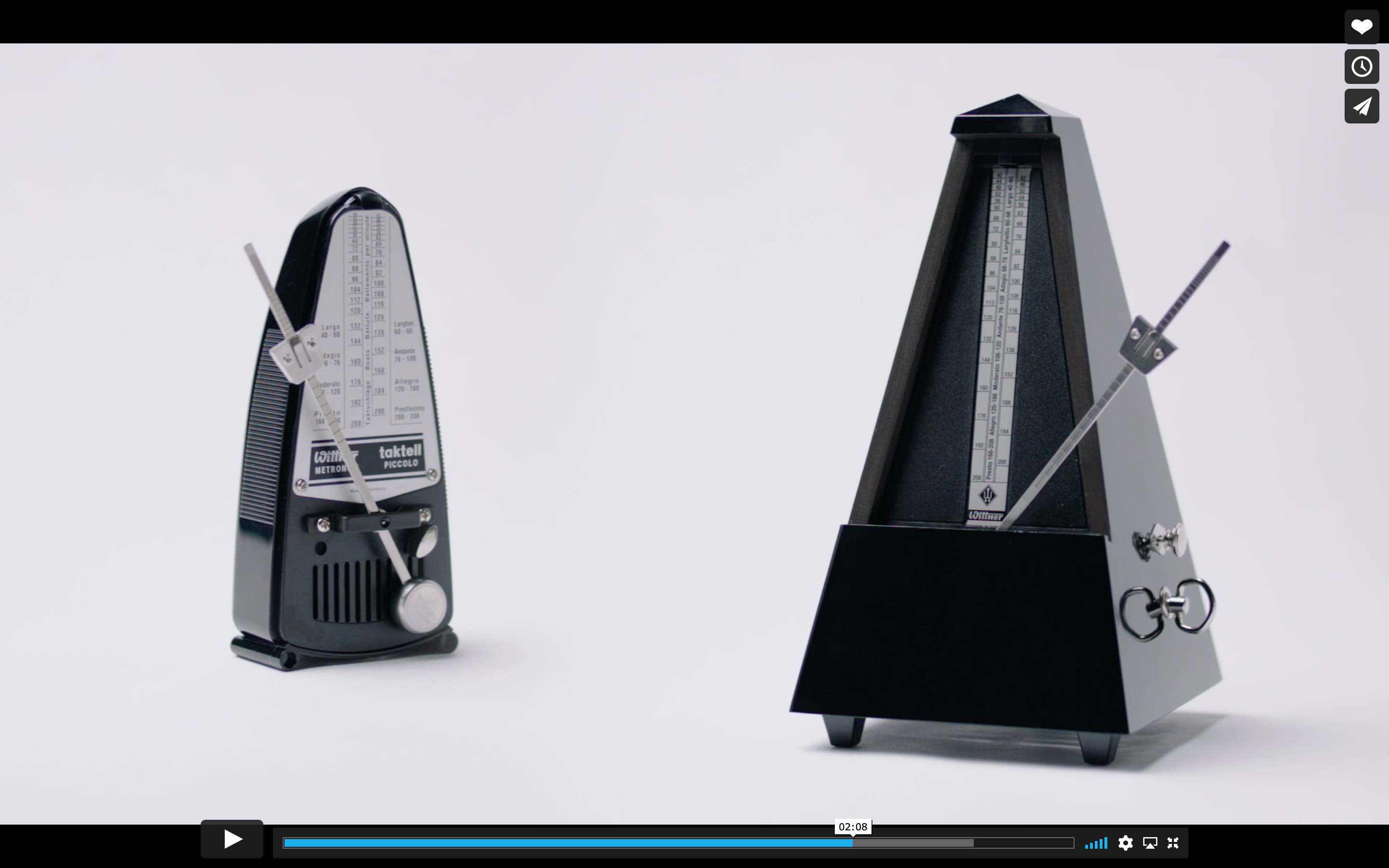 Another trailer, made before the premiere:

---

Photos from rehearsals and performances of Autuus / Bliss from 2021 and 2015.
And stills from the videos used in the opera.
Photographers: Martti Anttila, Teemu Mäki, Juhani Vesikkala and Marek Pluciennik.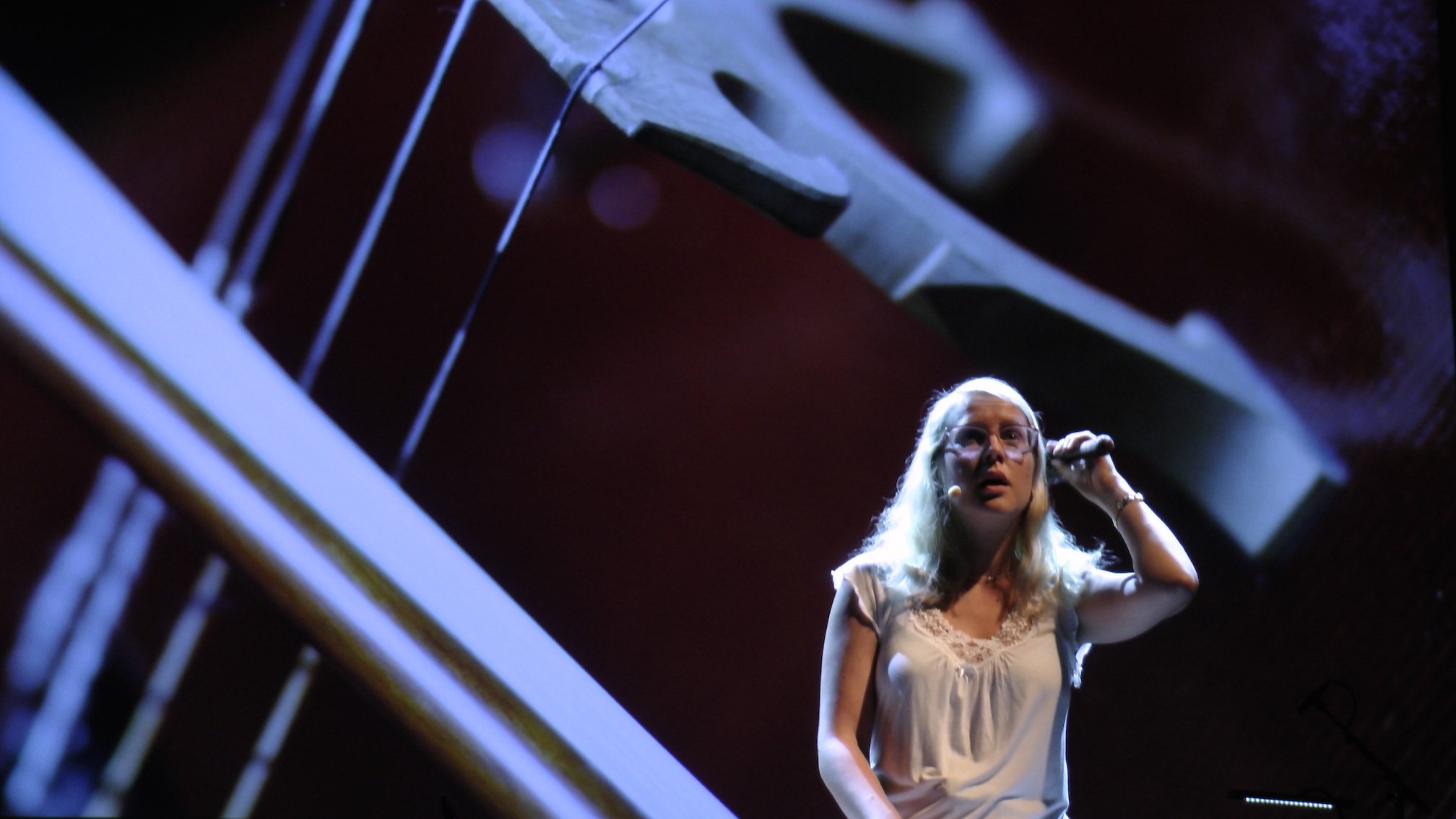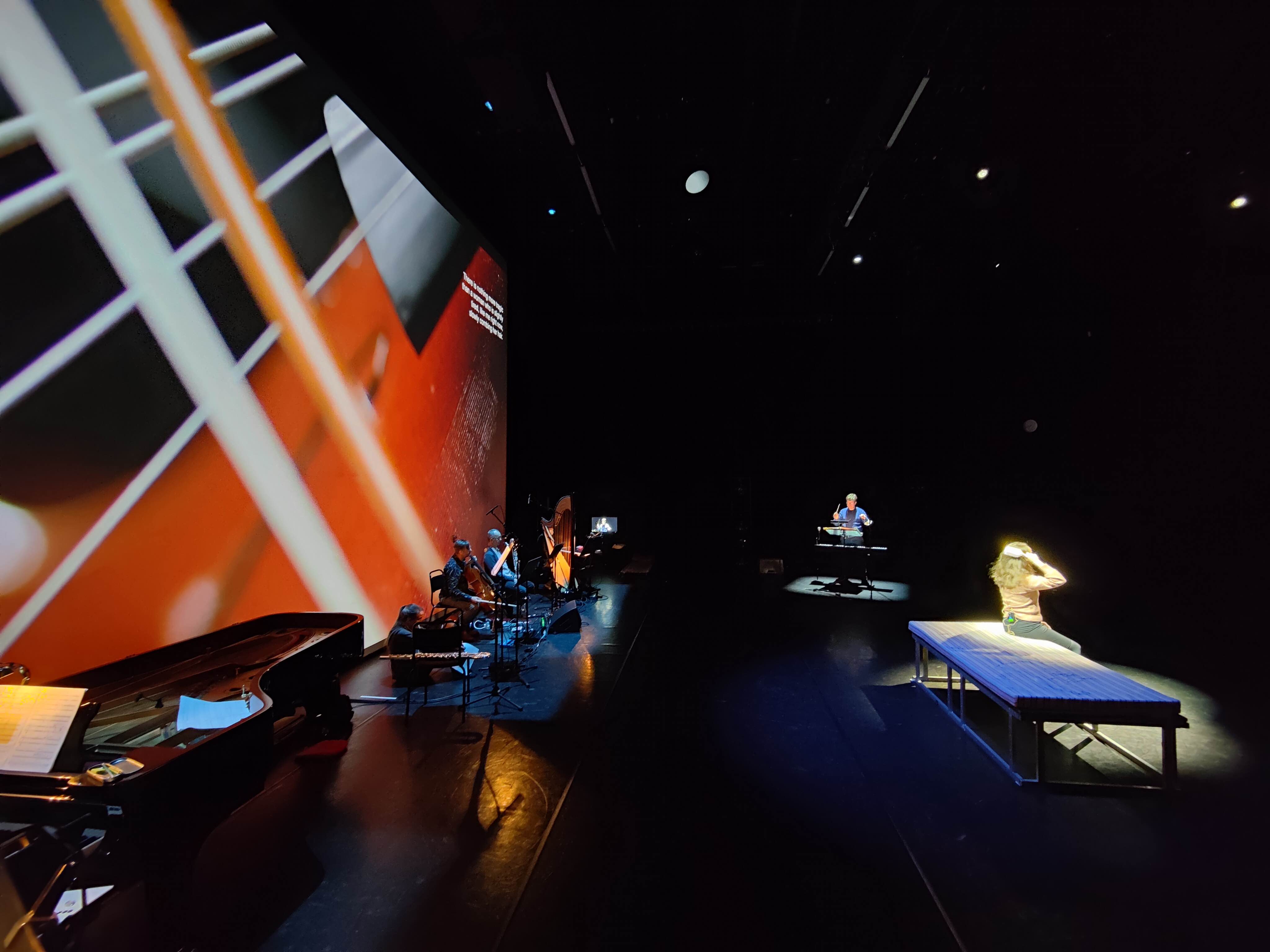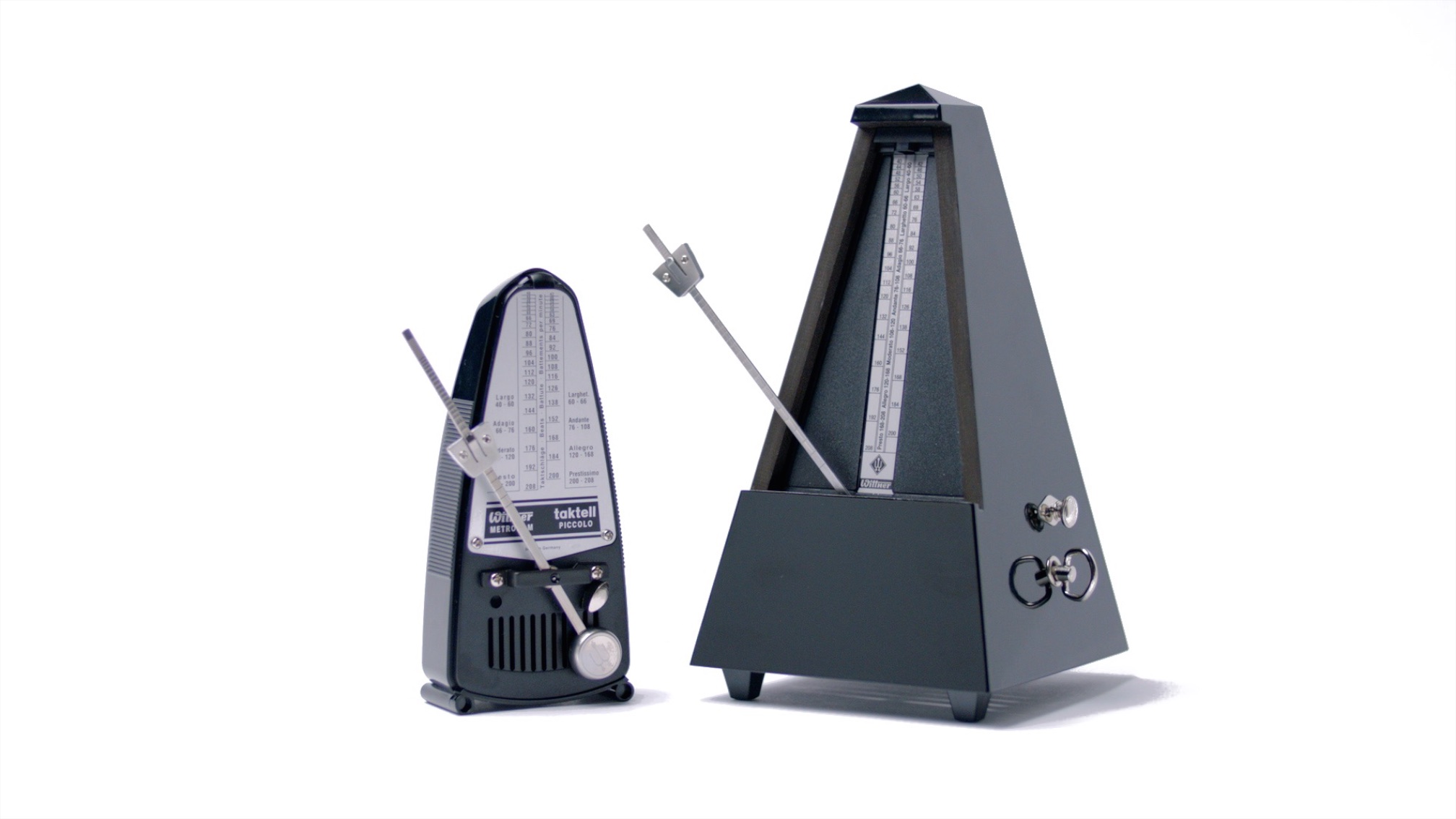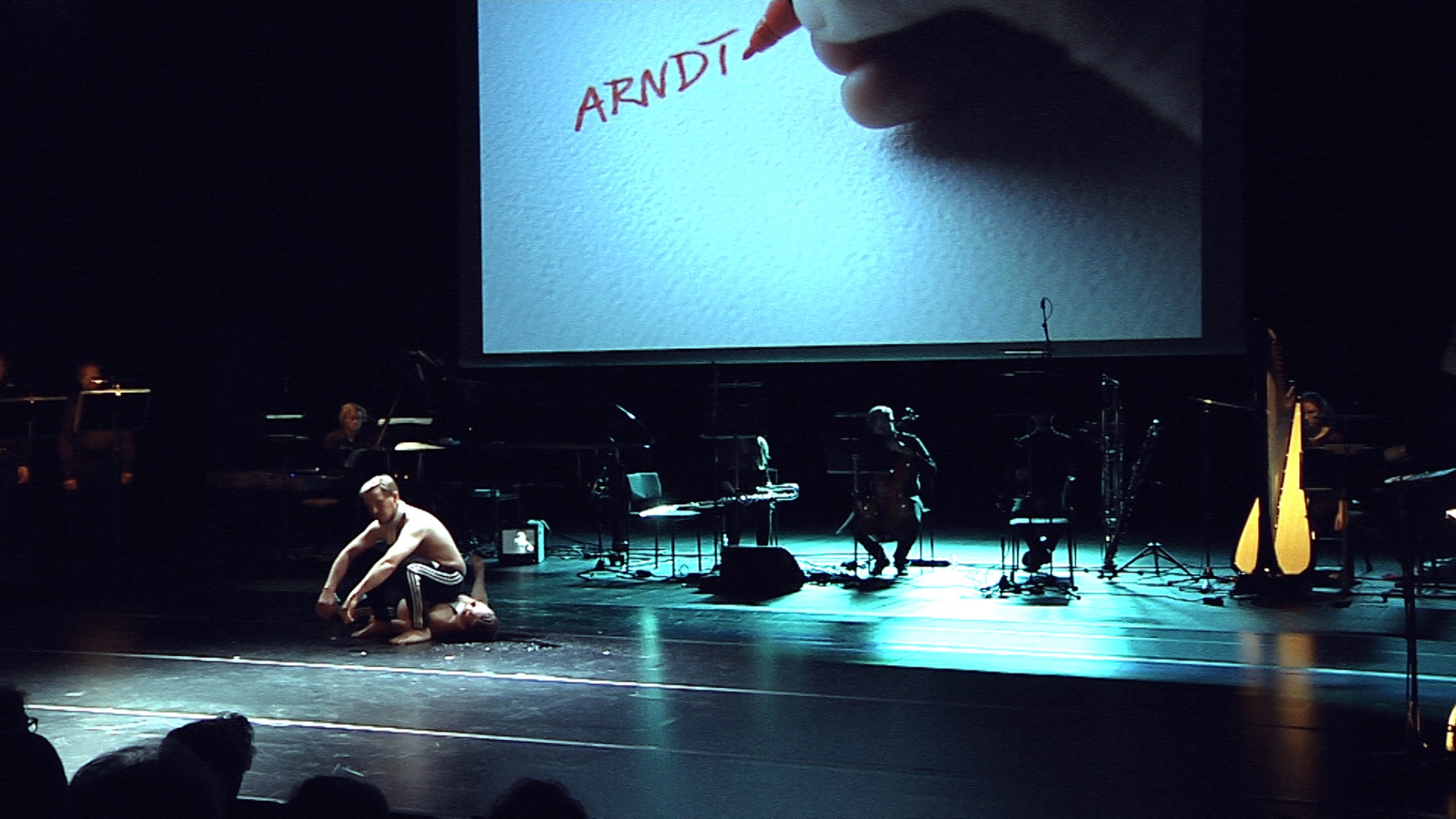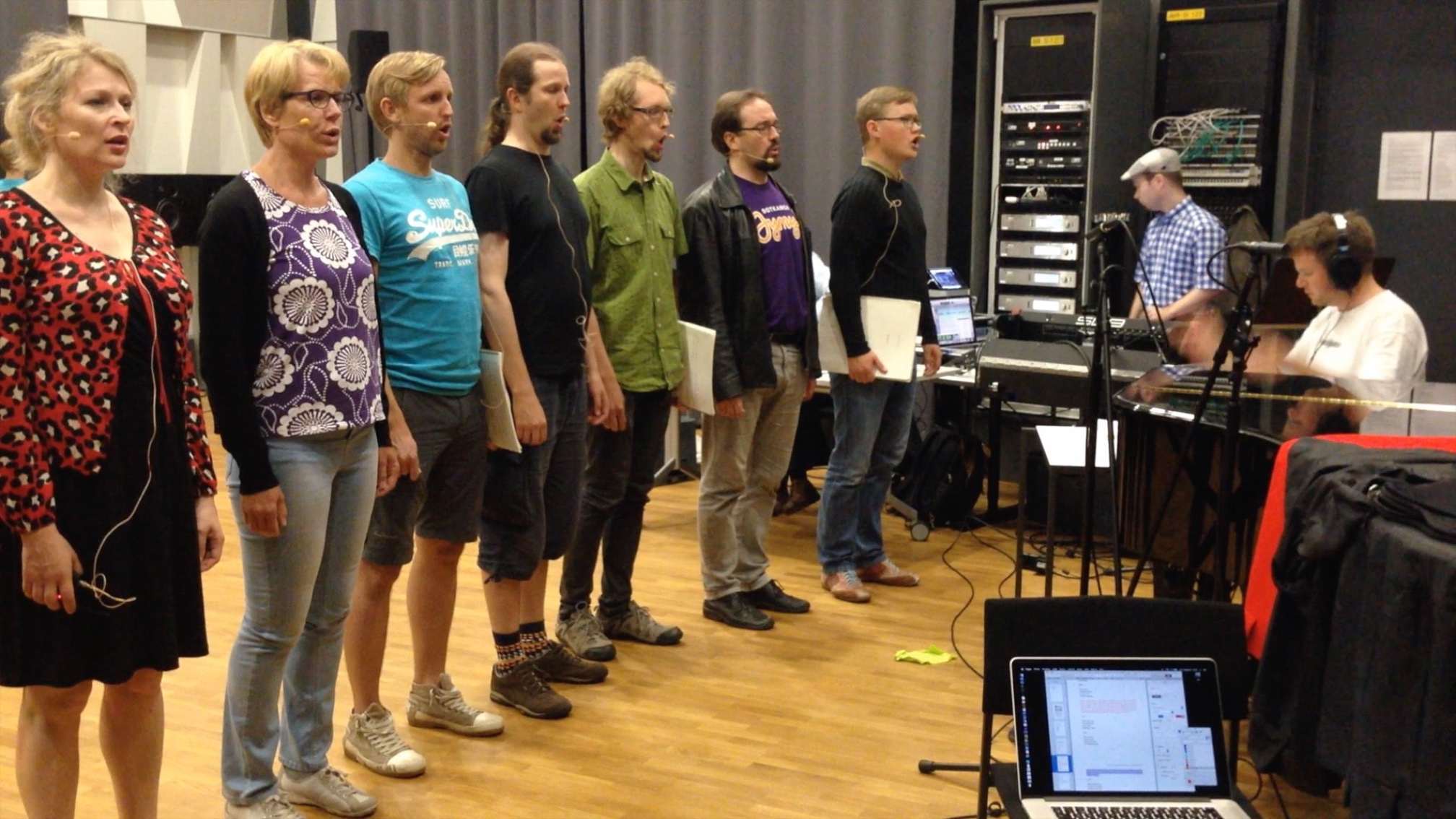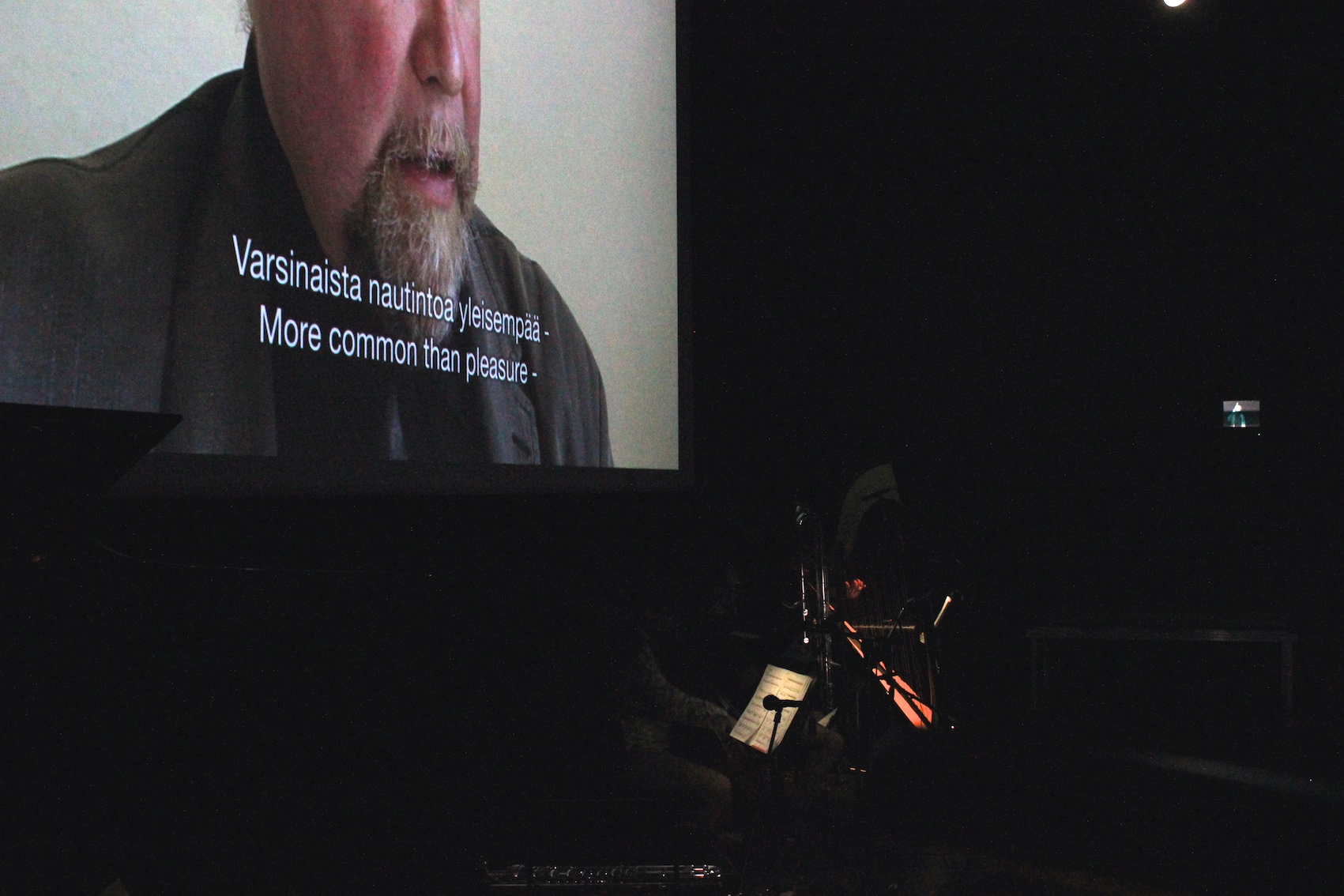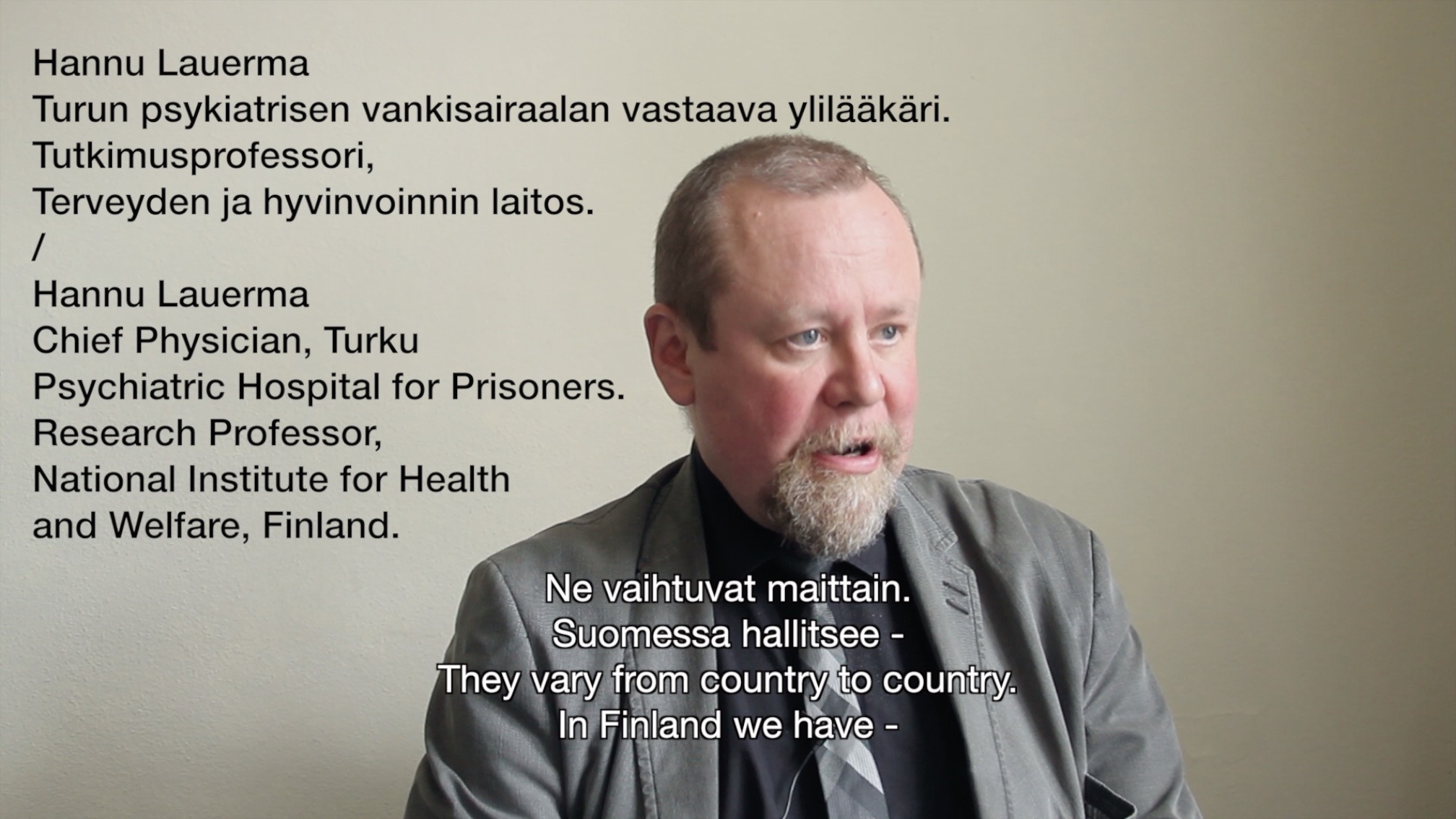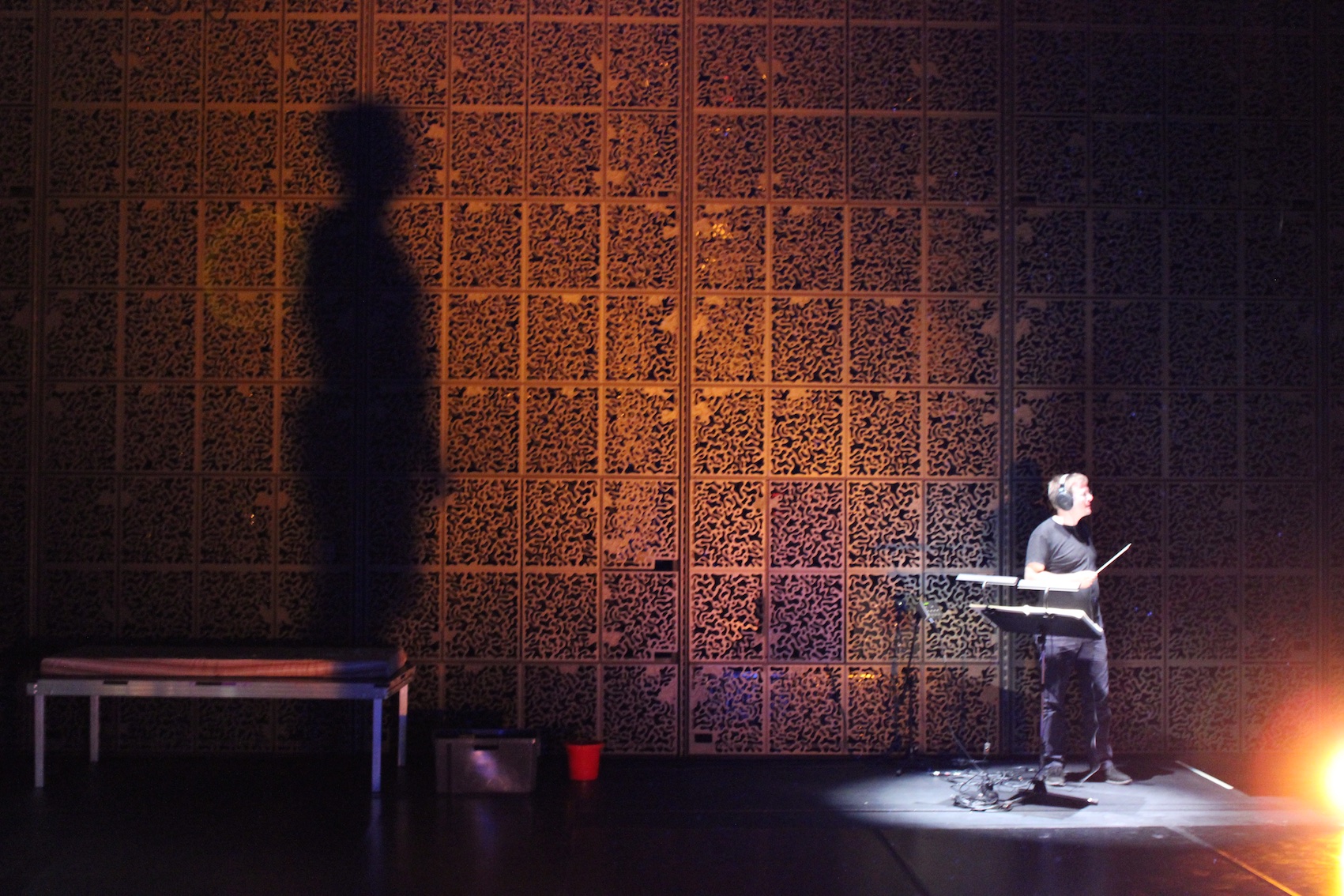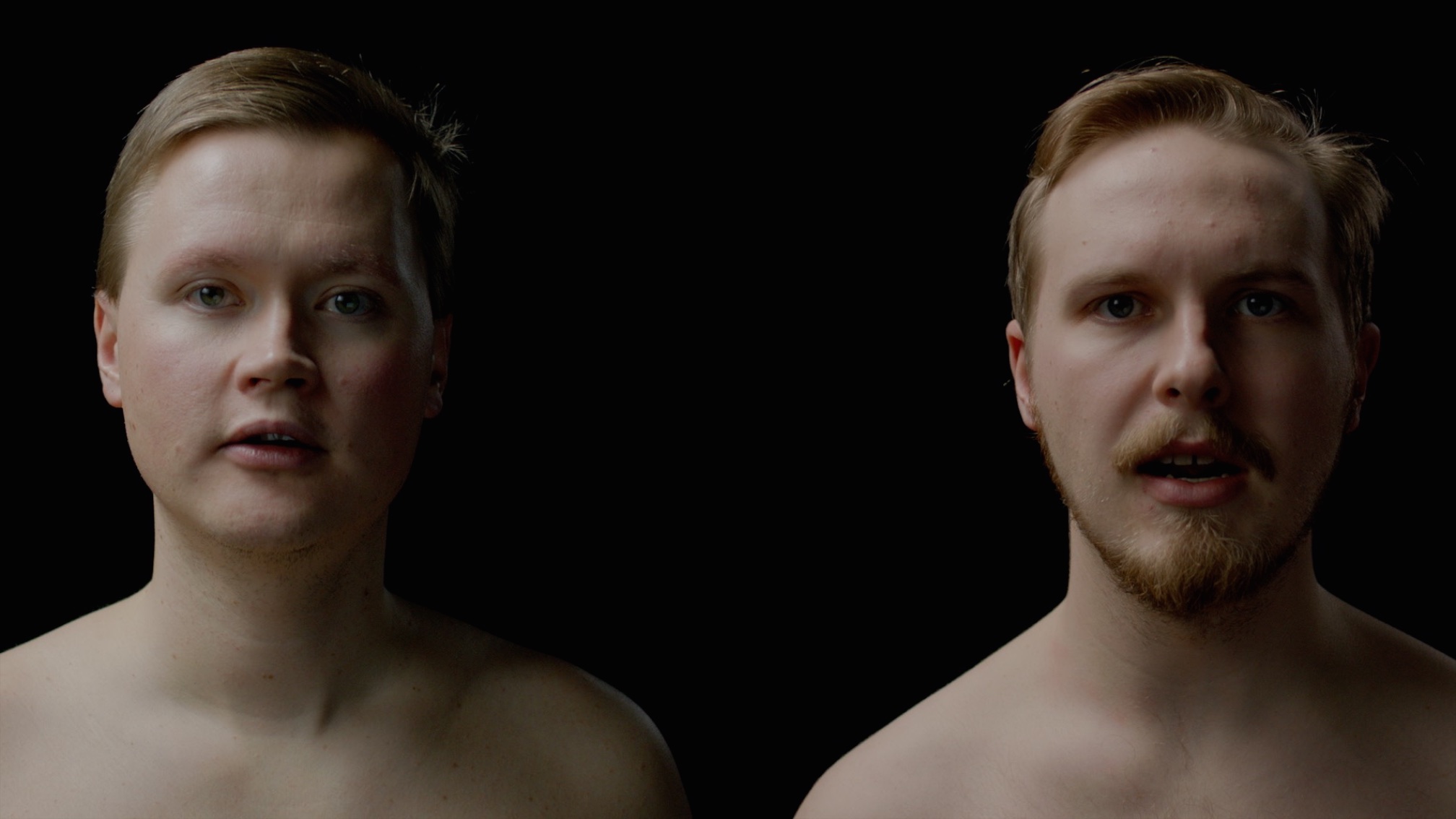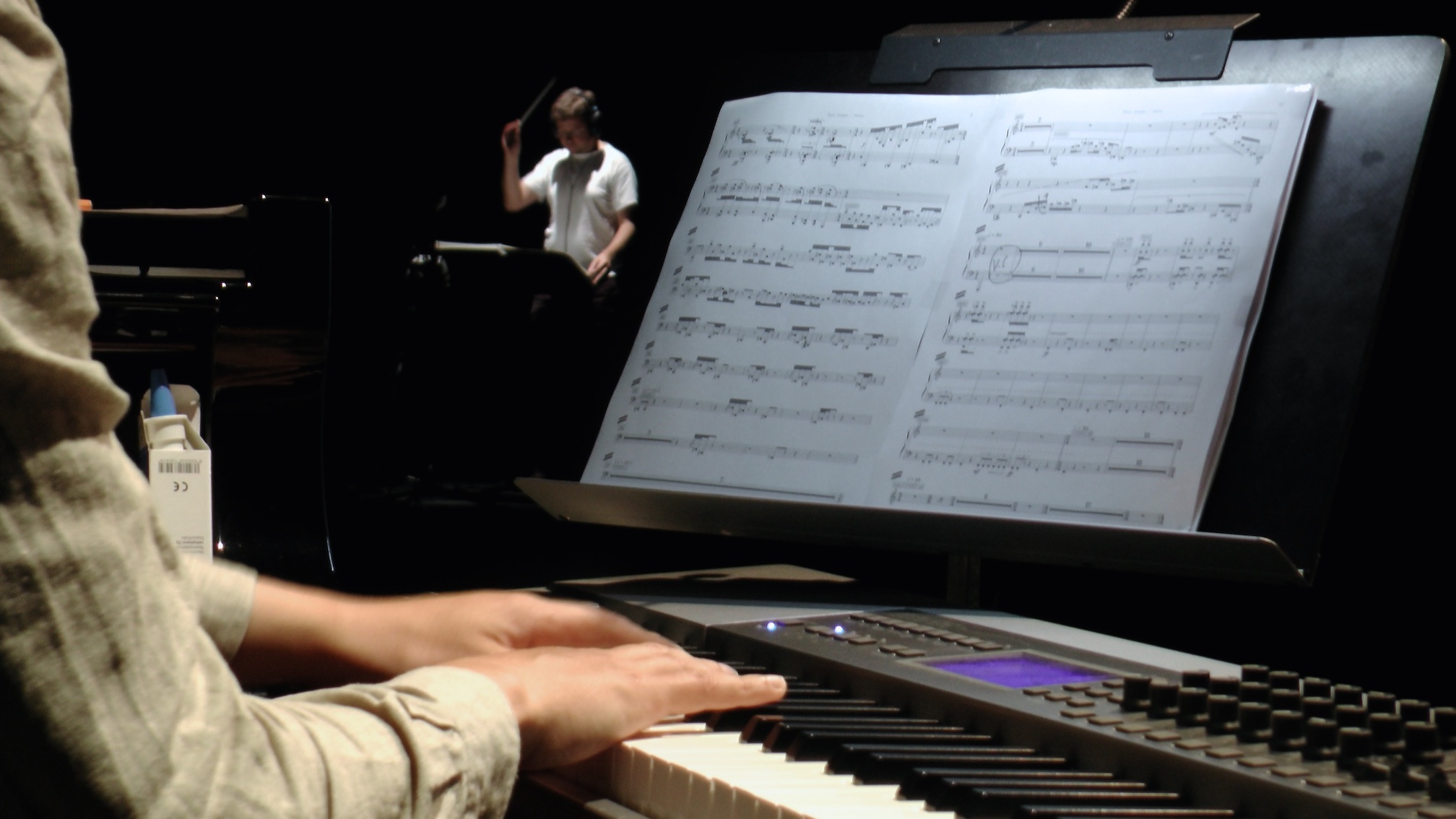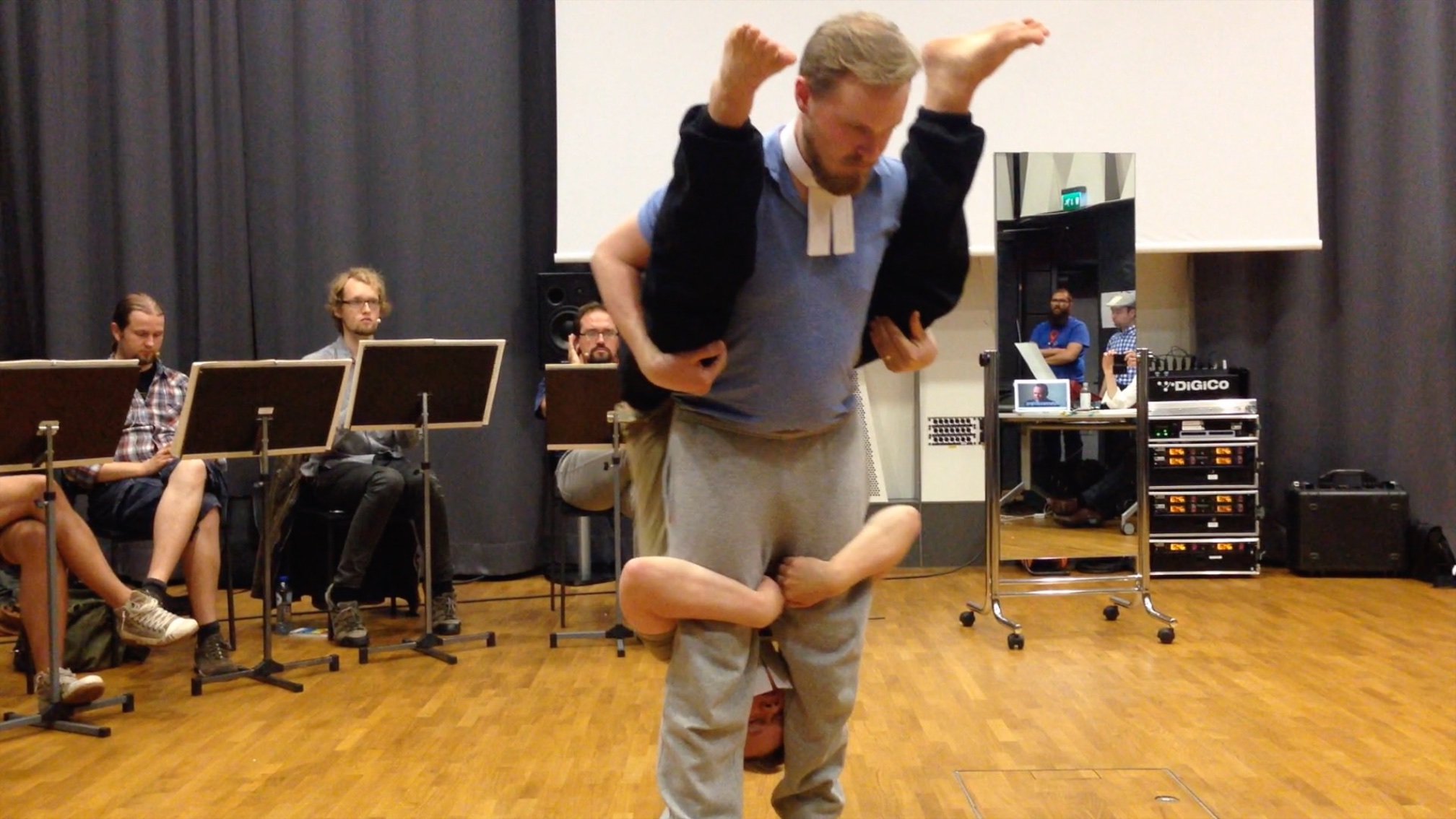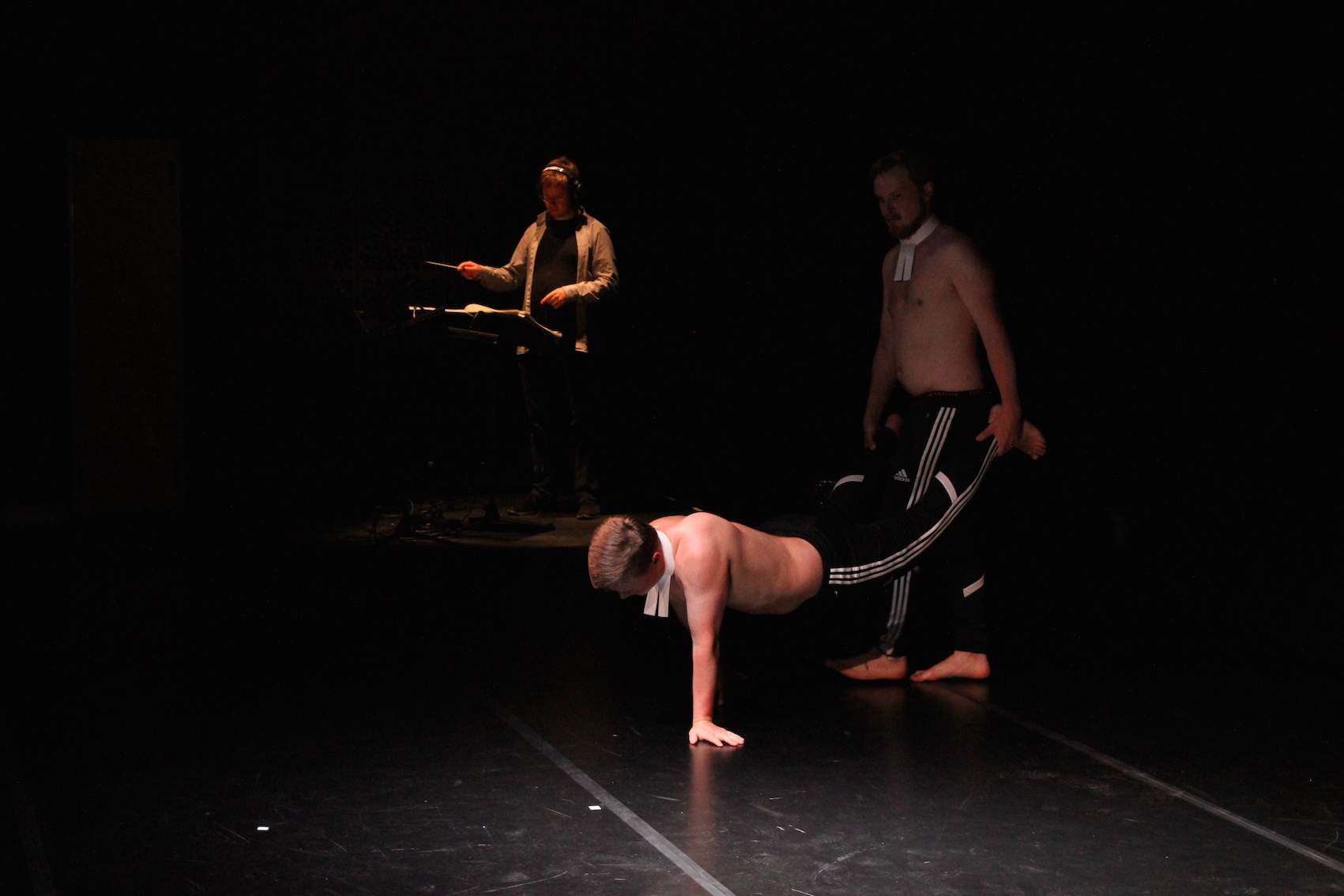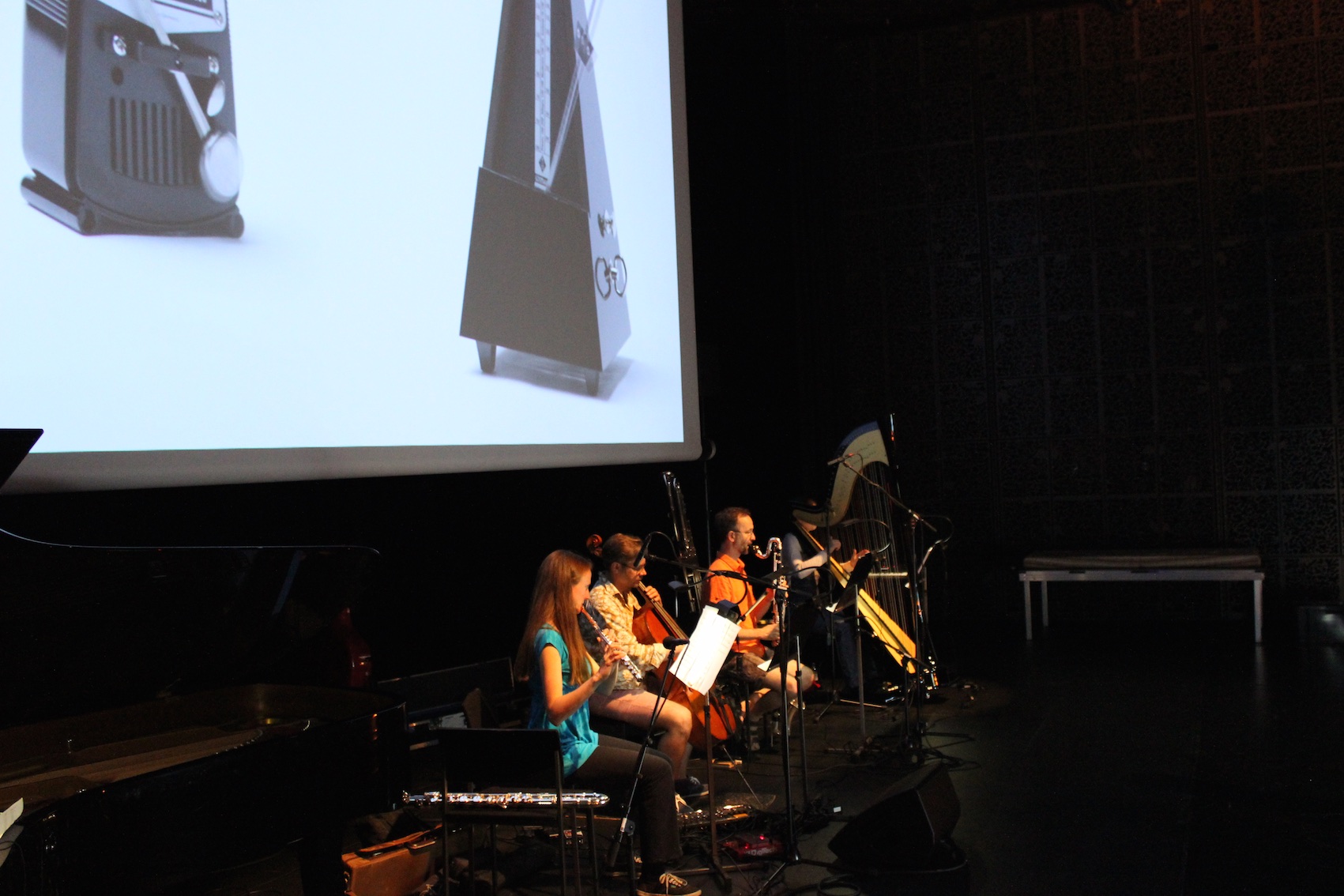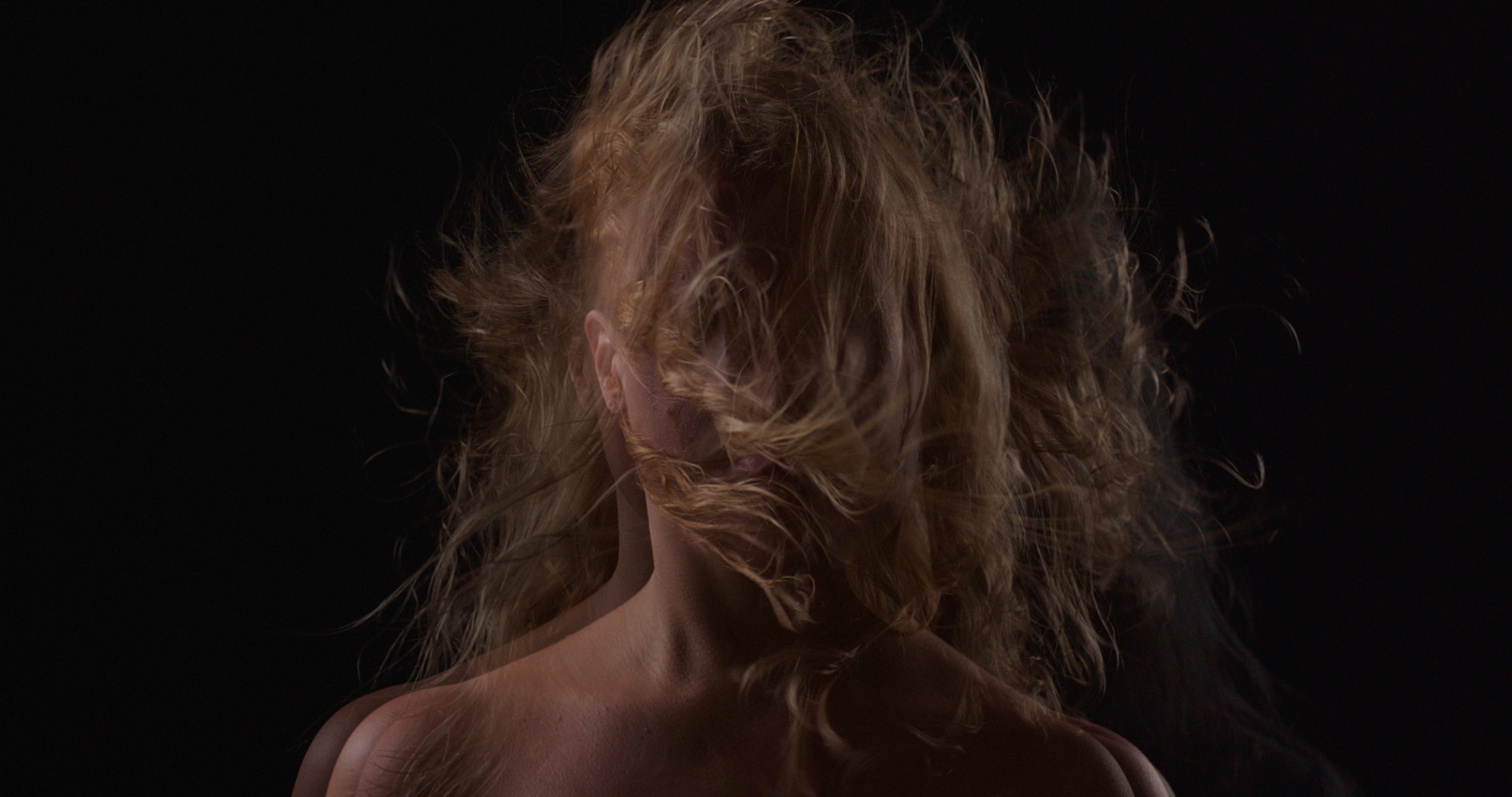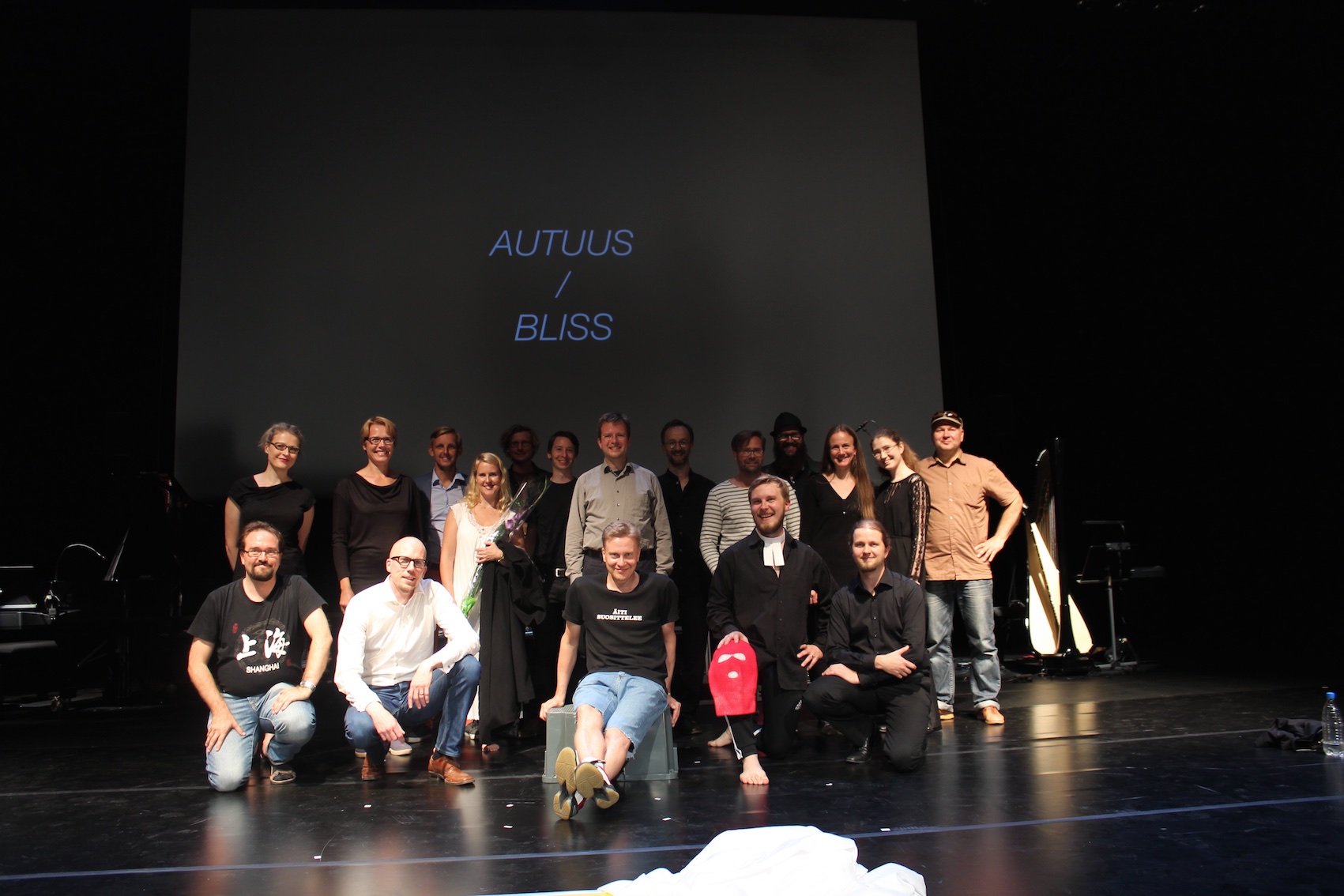 ---
New performances in 2021, Finnish National Opera: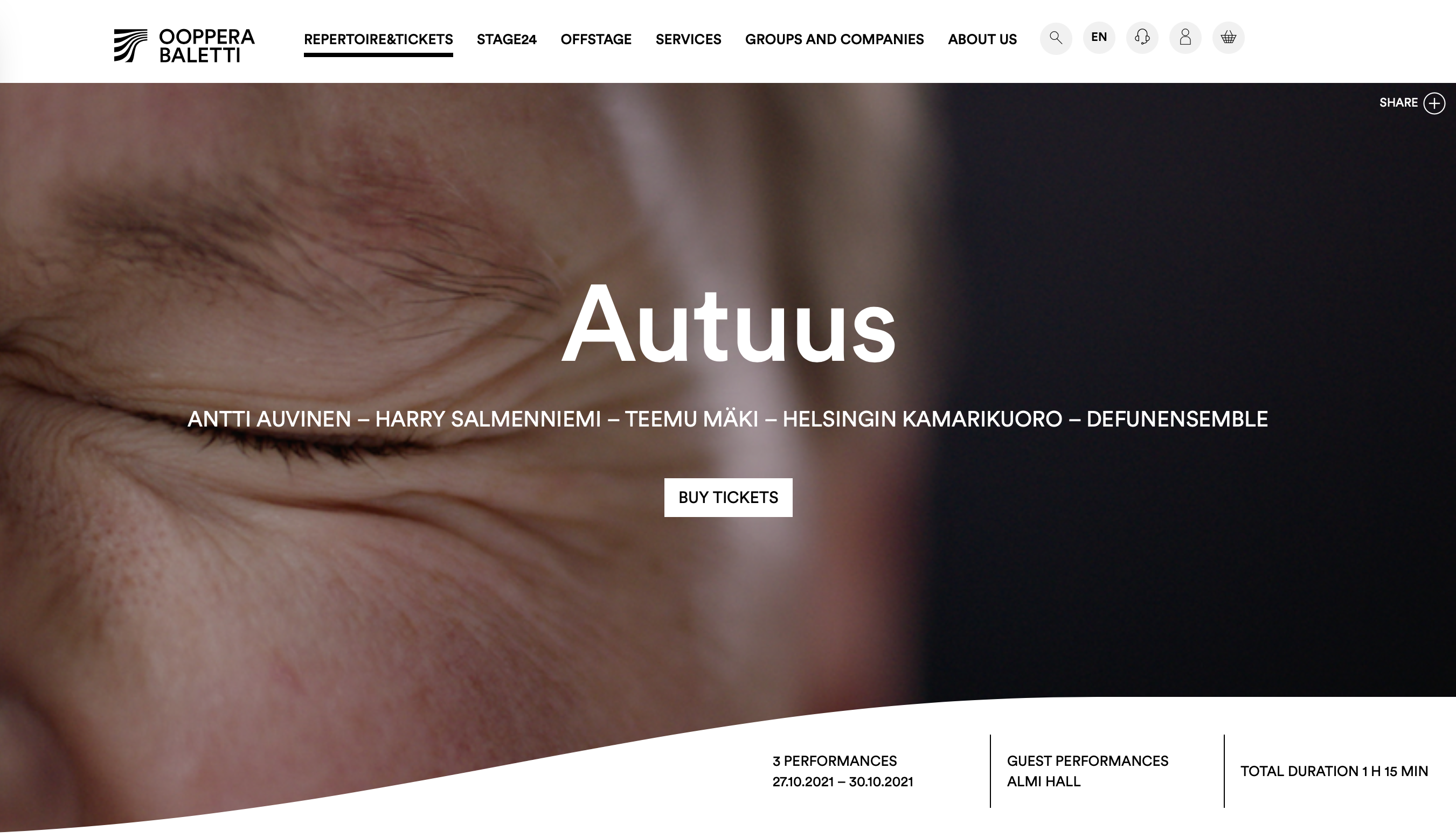 Premiere in 2015, Helsinki Music Centre / Helsinki Festival: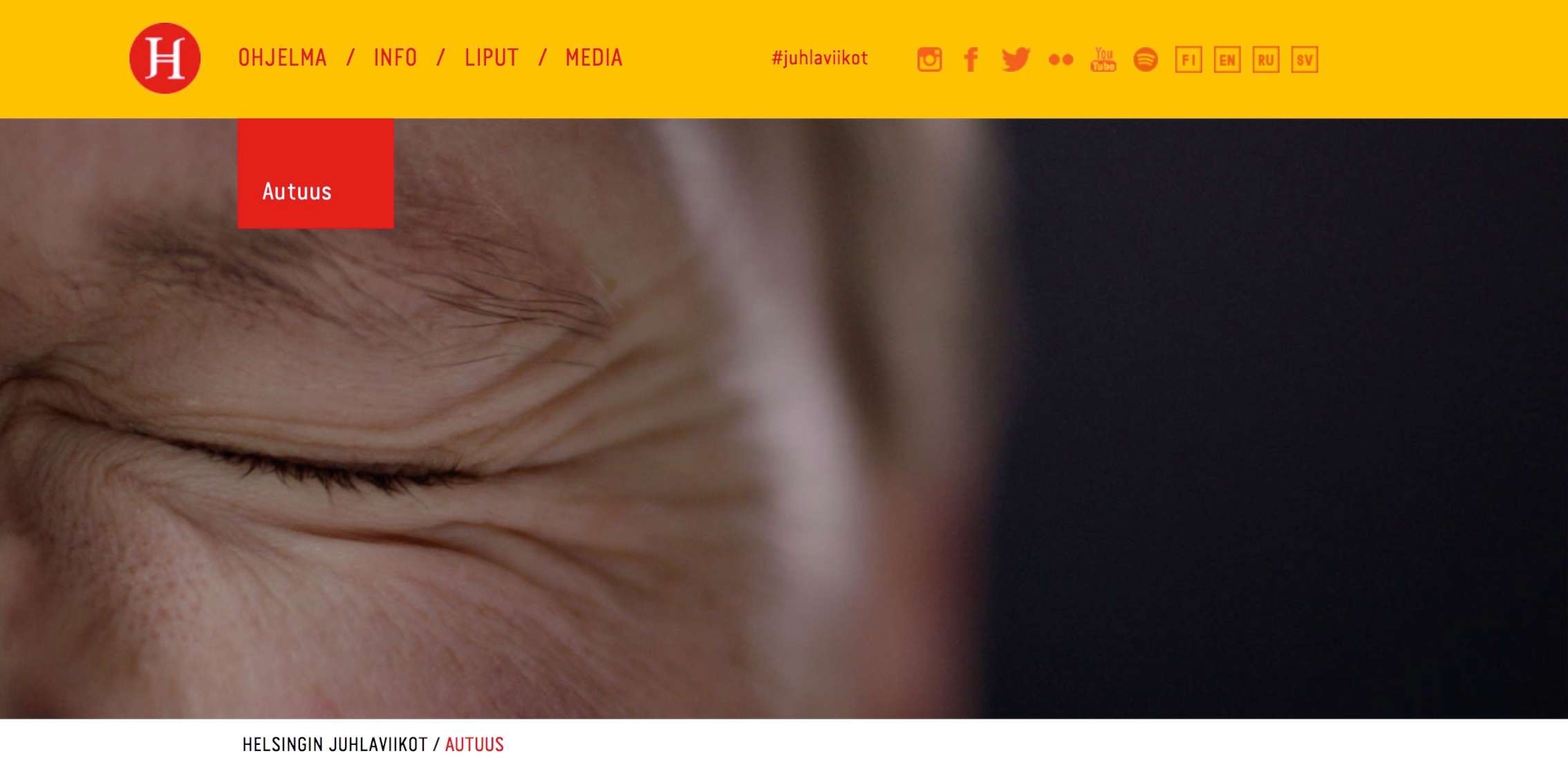 ---